← Back
INDEPENDENT OPERATOR SELLS MINERAL RIGHTS, ROYALTIES, AND NON-OPERATED WORKING INTERESTS FOR $3 MILLION.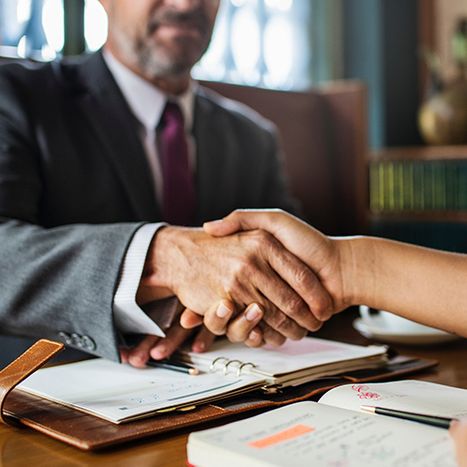 THE STUDY​
A mid-size independent oil and gas operator was looking to sell its mineral, royalty and non-operated working interest assets. These mineral rights, royalties and non-operated interests were deemed non-strategic to its operated interests. The Operator was evaluating multiple buyers including their ability to fund a large transaction and to close under a tight deadline. The portfolio of mineral rights, royalties and working interests consisted of over 590 leases and more than 2200 wells scattered across 44 counties in 8 states. The leases and wells were spread across multiple unconventional oil and gas shale plays including Eddy County, New Mexico (Wolfcamp and Bone Shales); Red Willow County, Nebraska (Niobrara Shale); McKenzie County, North Dakota (Bakken Shale); Sterling, Midland and Glasscock Counties, Texas; (Wolfcamp Shale); San Juan County, Utah (Mancos Shale). In addition, the mineral and royalty rights and working interests acquired also included assets in conventional oil and gas fields.
Given Royalty Clearinghouse's financial wherewithal, its experience having acquired over 22,000 interests since its inception in 1999 and its team of engineering, title, legal and business experts, we were selected among multiple suitors for this asset. In spite of some complicated title issues, Royalty Clearinghouse was able to negotiate the purchase and sale agreement and fund the transaction for $3 million within 30 days from receiving all the necessary files and title documentation from the Operator.