← Back
TRUSTED PARTNERSHIPS ALLOWED INDIVIDUAL TO DIVEST ROYALTY INTERESTS DURING DIFFICULT LIFE EVENT.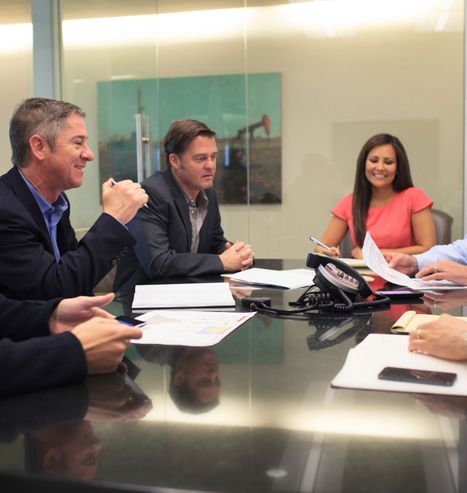 THE STUDY​
Under time constraints, we were asked to evaluate and provide a fair market value regarding an individual's override royalty interest in an oil and gas field. Working closely with the client, we provided a clear and transparent view of our engineering evaluation and how we derived the value for his royalty interest. There were also terms and special conditions in this particular agreement that affected the price and interest.
Understanding our clients circumstances, we were asked for a quick turnaround on a high dollar valuation. We were able to complete the entire process including due diligence, transfer of title, and funding within a two week period. Because of the relationship we built with this particular client, we have since been asked for additional evaluations and look forward to continuing business together. We have the capacity and understanding to take on larger transactions that can be complicated and multi-dimensional, especially during difficult life events. We want to be your trusted partner and help ensure that your client receives the true value they are entitled to.
Quick evaluations led to multimillion dollar sale.
Royalty Clearinghouse was asked to facilitate a quick evaluation which turned into a multimillion dollar sale of the individual's royalty interests during a difficult life event.